Construct high quality items, faster as well as more effectively and effortlessly with Cassini PLM.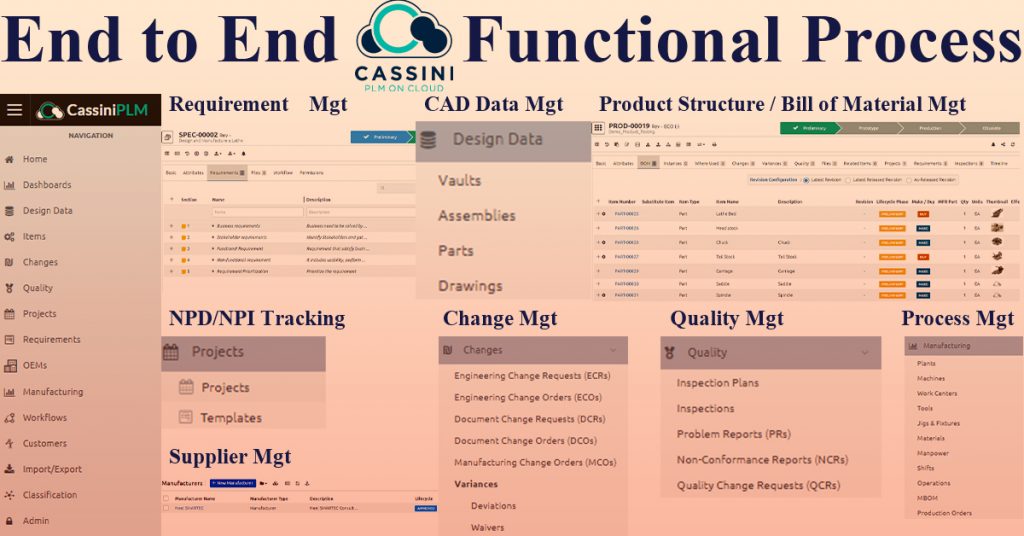 CassiniPLM is a Unified Cloud Platform that simplifies and accelerates your item development cycles and also handles your entire product lifecycle from idea to end-of-life by synergizing item information with your procedures as well as supplying actionable knowledge to your engineering, manufacturing and high quality groups.
Desire to automate your organization business process with Cassini PLM?
Please contact us. Delighted to help you!