About Us
We are a worldwide Customer driven consulting firm situated in Tamilnadu, India. Represented considerable authority in Product Lifecycle Management(PLM), Industrial Internet of Things(IIoT) aiding PLM and IIoT execution – encouraging client business develop keen more from their digital collaboration.
Mission
We envision to collaboratively revolutionize leading-edge outside the box thinking and continue to approach our jobs with passion and commitment
Vision
To progressively build enterprise-wide paradigms and continue to be the best in the world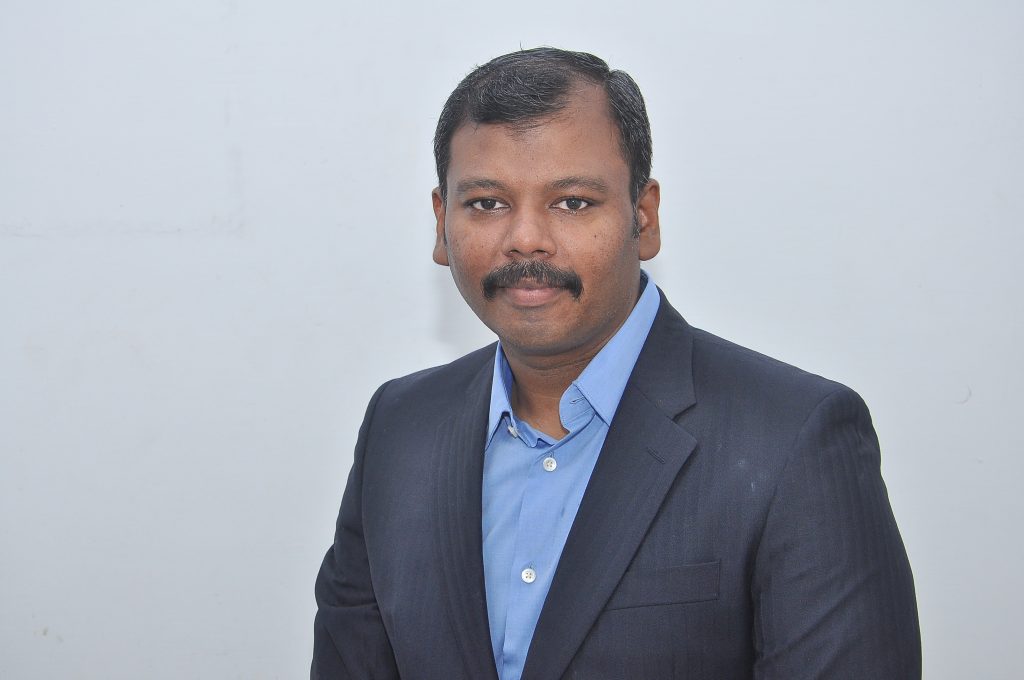 UTHAYAN ELANGOVAN
Founder & CEO
Uthayan Elangovan has 17 years of dynamic experience which ranges from Product Lifecycle Management(PLM) / Industrial Internet of Things (IIoT) Business consulting, Project Manager, Solution Manager, Business Analyst, Technical Support Engineer, Windchill PLM Administrator. Before beginning his Neel SMARTEC Consulting, he worked for assorted scope of associations, including automotive, electrical, Medical, Industrial and electronics enterprises. He help and lead PLM, IIoT usage and sub-ventures with cutting edge collaboration tools and techniques give consulting to both worldwide and nearby clients. Energetic about PLM, IIoT and its effect on item advancement guaranteeing PLM – IIoT system meets client deliverable's while supporting inside business forms. He is a qualified PLM/IIoT Consultant and holds a Bachelors in Mechanical Engineering from Kongu Engineering College and Masters in Computer Integrated Manufacturing from PSG College of Technology. Uthayan Elangovan is available for private consultations on PLM/IIoT.
Our Publication
Elangovan, U. (2020). Product Lifecycle Management (PLM). Boca Raton: CRC Press, https://doi.org/10.1201/9781003001706
© 2020 Taylor & Francis Group, LLC
First edition published 2020 by CRC Press 2020 Boca Raton, FL 33487-2742, USA & Abingdon, Oxon, OX14 4RN, UK. CRC Press is an imprint of Taylor & Francis Group, LLC
ISBN: 978-0-367-43124-2 (hbk) ISBN: 978-1-003-00170-6 (ebk)
2020 Taylor & Francis Award Winner for Outstanding Professional Book!
To purchase a print version of this book for personal use or request an inspection copy , Go to Routledge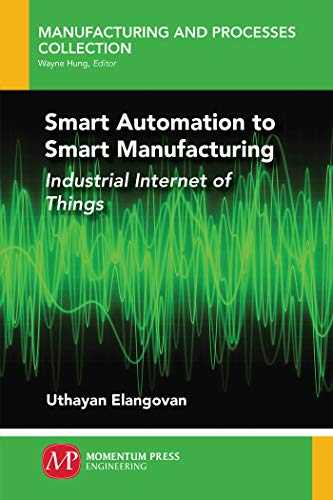 "Smart Automation to Smart Manufacturing – Industrial Internet of Things" , has been published by Momentum Press, New York, USA, 2019, ISBN:9781949449266.
To know more go to momentum press.