Product Lifecycle Management (PLM) drives NPD as well as NPI processes. PLM is to work with the details, processes as well as individuals related to the lifecycle of a product. Doing so involves numerous advantages such as less production errors, less cycle versions and, inevitably, raised speed to market. As PLM focuses itself mostly with the whole lifecycle of an item, from customer to customer, it is first crucial to recognize the idea of the product lifecycle and also the processes commonly located within.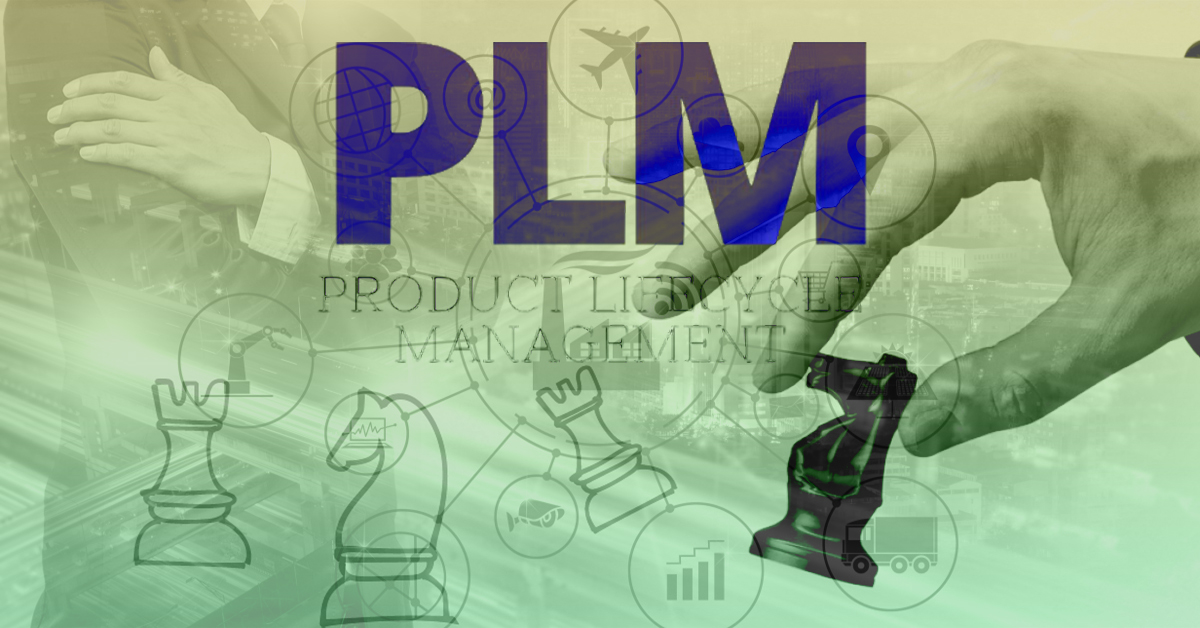 In today's worldwide market, which is clearly marked by competitors, leading manufacturers need to develop and provide excellent product and PLM makes this possible. An enterprise-wide PLM system increases product and also process innovation by making it feasible for the firm to develop and market effective products.
PLM core Functions as
Design Data Management

Bill of Material Management

Manufacturing Process Management

Supplier Management

Release Management

Document Management

Change Management

Quality Management

Project Management
Among the main points to consider when comprehending the PLM is that each phase of the process is repetitive. Therefore, information exposure and also sharing is exceptionally crucial.
Collaborating product development within PLM, instead of with traditional excel sheets makes it much easier and also faster to find right information and also effectively handle every facet of the Design and Development, vendor development, costing and manufacturing. Suppliers and consumers take pleasure in greater transparency, much better communication, fewer errors and time financial savings.
Check out
OpenBOM cloud-based PLM Use Case

Windchill PLM Use Case

Cassini PLM
to kick start your digital journey.
PLM is all about maintaining presence of your processes as well as coordinating data centralization to promote them. Today, manufacturers are relying upon PLM more than ever before to develop, construct, and also sell smart products in the time of Industry4.0. Focusing on new product chances and also turning roadmaps into reality is what makes manufacturing profits grow the fastest, and also where PLM systems deliver their greatest return on investment (ROI) in addition to return of value (ROV). Smart, connected products are the future of production, as well PLM systems are an essential to handle their growth, production, and also sales.
Once you believe you're ready to proceed with PLM, however unsure of how to continue further we are there to assist you.