SaaS PLM software application enables manufacturing organization facility to proceed working with several critical tasks regardless of where worldwide individual staff members reside. The demand for movement raised as a result of the globalization beyond attached pace of the Industries across the globe. Cloud and also SaaS adoption has actually significantly boosted in the span of few years. Information Technology and Opertaion Technology may suggest on what was a lot more protected, secure, and long-lasting. Today, we understand that SaaS remedies can be made totally safe and secure. Much more typical sectors are rapidly taking on cloud computer in order to profit of enabling remote work. The decision to select SaaS is no longer almost the technological barrier.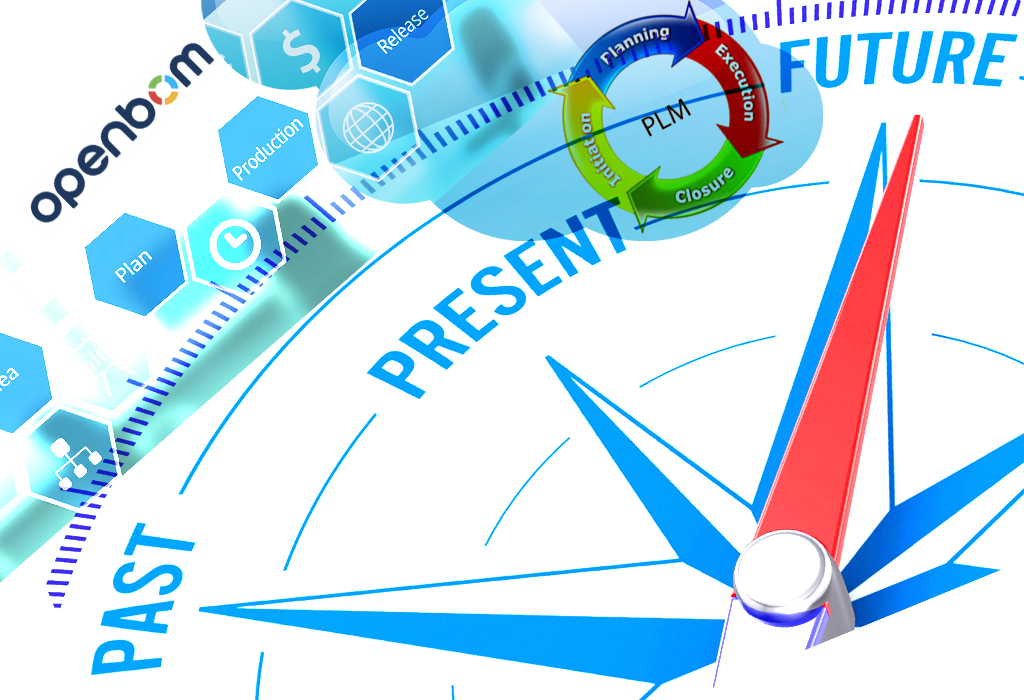 So just how it is going work contrasted to on-premise PLM
No demand to stress over Upgrades of Software And Hardware
No worry about Compatibility of CAD Applications
No Dedicated specialized team is called for
No demand to stress over updating to newest technical technology
Simplified IT facilities
This conserves precious time and useless fears that will resemble to companies who suffer a failed previous PLM project or are making their PLM project the foundation of their digitalization trip. You can selected the access bundle and make certain your company is dependable, your end users truly embrace the solution and also ROI / ROV is actual before proceeding to the following phase. A decade back, adopting SaaS felt like a innovation choice. Among the significant benefits of a cloud PLM service is that every brand-new attribute you picked to deploy or any type of brand-new user you need to give an accessibility to can be triggered or shut down at the ease of a single click menu.
Contact Neel SMARTEC Consulting to know more about our OpenBOM SaaS PLM offerings concentrating mainly small to medium manufacturing enterprises and also exactly how we can help consumers utilize the best modern technology for their NPD/NPI process.