Industry 4.0 is a word industry tycoons use to define the automation and also information exchange used in manufacturing innovations. This includes modern day concepts such as the Internet of Things (IoT), Industrial Internet of Things (IIoT), Product Lifecycle Management 4.0 (PLM4.0) etc. These modern technologies are changing the face of manufacturing. Currently in manufacturing, there is a skills gap, implying there aren't sufficient qualified employees to fill employment opportunities. Basically, there are high-paying work for the taking, yet companies are having a hard time to locate qualified professionals to fill them. So by subjecting engineering students to Industry 4.0 while graduating, institution need to set the possibility paving the path to success. Graduating student changes from being a passive recipient of information to an active participant in a personal understanding process. This makeover includes partnership with industry experts in recognizing the Industry 4.0 technological trends.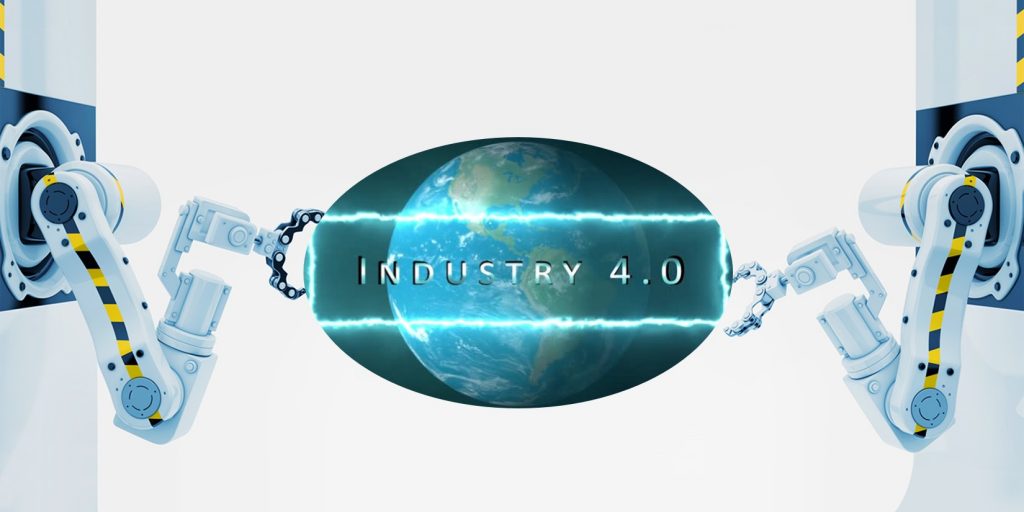 Current jobs might be well-paying positions, most of these tasks will not be around forever. The truth is that several business are utilizing much more modern technology every day, and also the workers that previously executed those jobs are being re-trained to perform monitoring, data analysis, maintenance, as well as other high-level tasks to sustain the smart connected factory. The 4th Industrial Revolution urges us to think creatively about the manufacturing procedure, value chain, supply chain and end to end process. Educational institutions should emphasize their duty fit future modern technology by being the testbeds for advancement and also educating future generations.
Probably essential, though, is that students have the possibility to get a dive start on Industry 4.0 while they're still in graduating, giving them a running start on ending up being a Industry 4.0 well-informed, while preparing them for the high-paying Industry 4.0 job in industries. That possibility to get ahead properly is available through our interactive program, make engineering grads to begin with the essentials, as well as ultimately construct to the Industry 4.0 proficiencies that employers are trying to find when employing prospects.
To know more reach us at contact@neelsmartec.com or +919538047356. Glad to aid you!