Organizations utilizing Product Lifecycle Management (PLM) technology are proactively seeking PLM education along with learning and training for their workforce thus driving PLM education to colleges and establishments to lay stress on their demand for boosting efficiency and getting rid of engineering design downtime. PLM training and development is the main key factor to technology besides success in product development industries in the engineering along with Industry 4.0 modern technological innovation in the industry.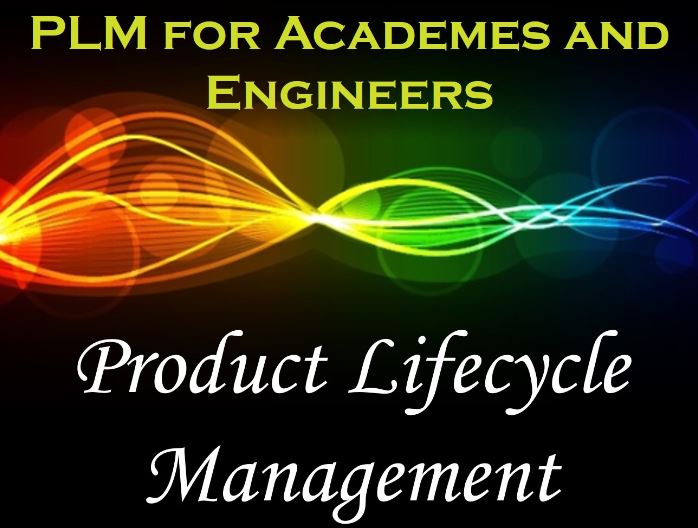 When NPD / NPI program executions are embarked on without paying interest to the basic PLM ideas, it ends up being an obstacle. The objective is to enable academes and engineers to find out the actual usage ideas in a PLM virtual lab for academe's and PLM real time environment for the latter. They comprehend the demand and also significance of PLM, governed deliberately reasoning as well as systems assuming, as a collective modern technology for acquiring competition in supply chains. The understanding end results stress the capability to analyze, apply and integrate different facets of business utilizing a collective concurrent engineering technique.
Making use of PLM- effective systems to drive performance and source sharing between isolated cross functional teams within the new product development team that don't interact with each other facing non-collaboration because of the minimal or negligence exposure of PLM have actually ended up being one of the most essential objectives together with core functional areas such as engineering design through manufacturing that elevates product growth.
PLM learning and training to knowledgeable engineers and also academies could help in generating much better product growth competence, improvisation ability and also device expertise to execute reliable product design, technological competence to handle a smart product, industrial applicability to improve consumer complete satisfaction , better collaborative engineering options to preserve and also run existing procedures effortlessly in practical NPD/NPI. Also imparts vision, technical proficiency along with services to improve efficiency and efficiency in the fields of design, service, and procedures.
Neel SMARTEC motivates academe's right out of college to work in the fields of PLM which they are also ready to go an action further beyond have knowledge of PLM tools, installation and configuration process, while during the graduation in the universities so that they can be learnt fields of PLM prior to beginning job. Our PLM training course concentration intends to expose students to the importance of deploying PLM technology in new products and the value added to the product development. It is expected that trainees have some understanding of manufacturing process points from the PLM programs – specifically with referral to the market and industry based.
To know more reach us @neelsmartec.com or +919538047356. Glad to aid you!
Stay Tuned!!!