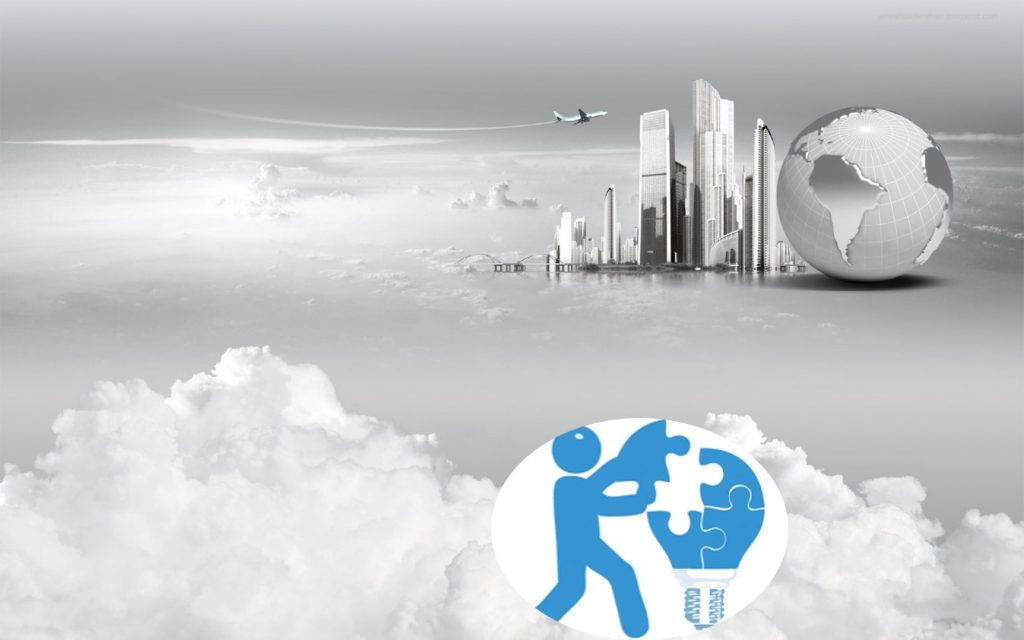 Area of Expertise
Windchill PLM
Agile PLM
ThingWorx – IOT
Arbortext
PLM Practice
Our PLM best practices will allow the Business to continually minimize time to scale, eliminate waste, and drive out costs by
Focusing on Voice of the customer
Cross Functional (NPD/NPI) Internal Team Collaboration
Supplier / Vendor Collaboration
Integration with ERP
A strategic business approach to improve the business, to enable product and process innovation by imparting technology, processes, best practices, and other elements that provide a complete solution to business problems.
PLM strategy is a comprehensive understanding of the processes, organizational structures , product development strategies, and people that are required to make your business work.
Design of PLM Solution
PLM Business Case
PLM tool Selection Analysis
PLM Awareness
PLM Return of Investment
PLM Implementation Process
Our Implementation process as
Requirement Gathering
As-Is Process and To-Be Process
Architect and Implement
Deployment, Training and Post Production support
Business Model
Business Model will be shared on Request.