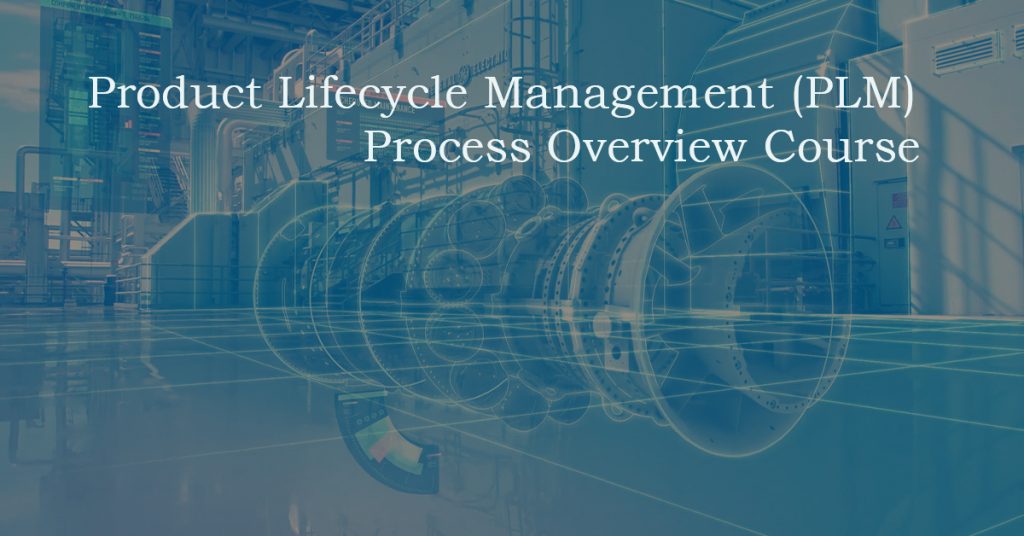 Intent
The goal of this course is for professionals , students to understand the methodologies and application of product development in functioning PLM environments. The course will emphasize PLM as a strategic business initiative and will introduce to the importance PLM as well focus on areas that are critical for any successful PLM implementation.
Audience
Engineering Professionals from – Mechanical, Industrial, Manufacturing, Product Design.
University Graduates, Freshers.
Key Outcomes
Session 1: Fundamentals of PLM concept – 2 hours
Relation between PDM & PLM
Overview of New Product Development
Overview of New Product Introduction
Overview of Business Process Automation
Overview of Key Pillars of Manufacturing
Session 2: Components of PLM – 8 hours
Bill of Material
Design Data Management
Manufacturing Process Management
Document Management
Change Management
Parts Reuse Management
Supplier Management
Quality Management and Compliance
Session 3: Trends and Carrier Opportunities in PLM – 2 hours
Future of the PLM
PLM Implementation Process
PLM Business Use Case
PLM Career Path
Training Method: Online
Duration: 12 hours (4 hours per week)
Timing: 6:00 PM IST | 8:30 AM EDT | 1:30 PM BST | 2:30 PM CEST | 3:30 PM IDT
Day: Tuesday through Friday
Register by sending your details to contact@neelsmartec.com